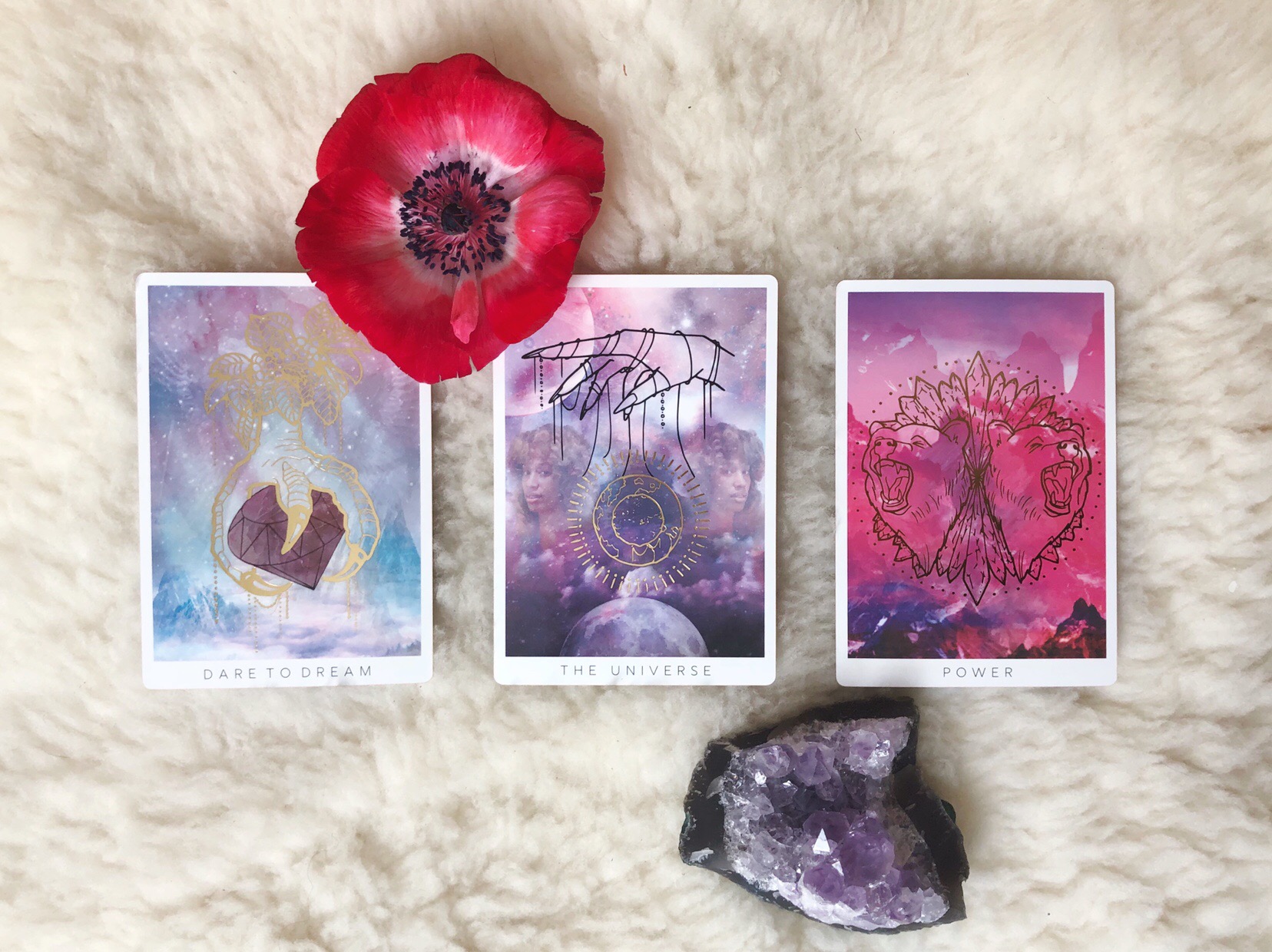 Tarot Reading (Standard)
This reading is a 3-5 card pull, helpful for insight into a specific topic/question. It is beneficial for clarity on the past and present, and also future energies/conditions needed for moving forward.
*All virtual readings are emailed to you as a pdf file within 48 hours of purchase.